In his book I Will Teach You To Be Rich, Ramit Sethi recommends the Charles Schwab Debit Card as a prudent financial choice. In this post, I'll explain why it's the best debit card for travelers and I'll take it a step further — I'll tell you why you need two!
Why you need one: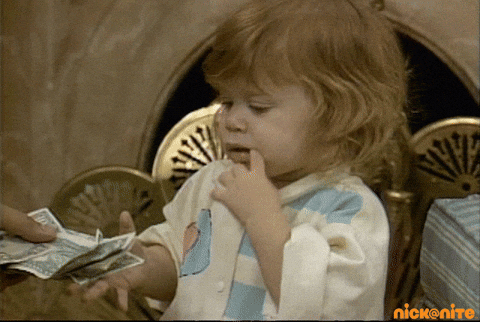 The Charles Schwab has three features that make it a must-have for travelers:
No ATM fees. When an ATM asks to charge you a fee, hit YES, and at the end of the month, Schwab will reimburse you all ATM fees.
No foreign transaction fees. You won't be charged extra when using your card abroad.
No mandatory account minimum. You can keep an account open for free with as little or as much money in it as you like.
If you carry the Schwab debit card, you don't have to worry about contacting your bank ahead of time for cash and you don't have to worry about fees!
Why you need two: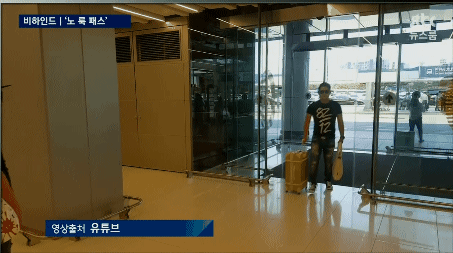 Shit happens. Especially when traveling, I always prepare for the worst. When I was in Mexico, my debit card was skimmed and my account was drained. When my boyfriend was in Japan, he accidentally put his debit card in the ATM's receipt slot instead of the card slot and it was stuck. When my dad was in Russia, he accidentally just left his card in the ATM machine.
That's why I have two Schwab debit cards and I never carry the debit card for my main checking account.
Before a trip, I make sure each card has about $500 on it, to limit my risk exposure. The first Schwab debit card stays in my wallet, the second card stays in my hotel safe. Remember, if anything happens to the first debit card, it could be a while before a bank can mail a new one to a farflung destination. So if the first debit card get skimmed or stolen or lost or stuck in an ATM's receipt slot, I always have a backup.
Hope this helps with any future travel, or if you just want to improve your debit card strategy!